McAnalleN
We are a socially Responsible company creating Award wInning mobility Aids
At McAnallen we care about ensuring our products feel comfortable and luxurious while belnding into your home.
We want to help you take back your independence, give you confidence and allow you the ability to be you!
LUA-RANGE

LUA-RANGE is a collection of products desinged to help you get dressed with ease.
our first product of the LUA-RANGE is SOCK-IUVO.
SOCK-IUVO allows you to put on your socks in a seated position without needing to bend down and it can be used with the one hand.
It has patent pending built in technology that ensures it is the best sock aid on the market.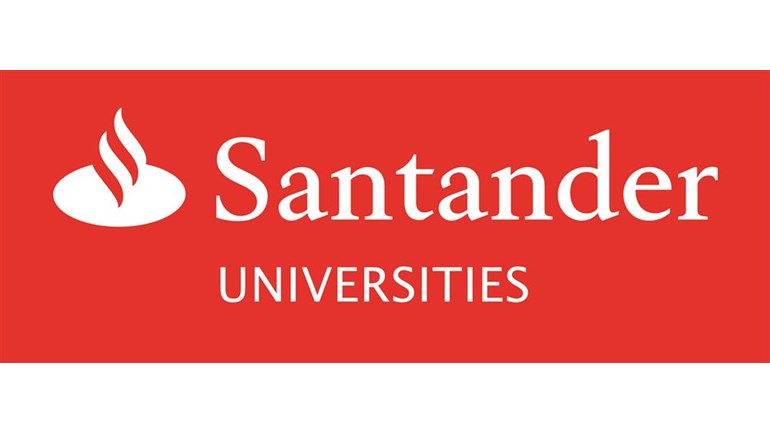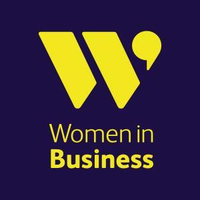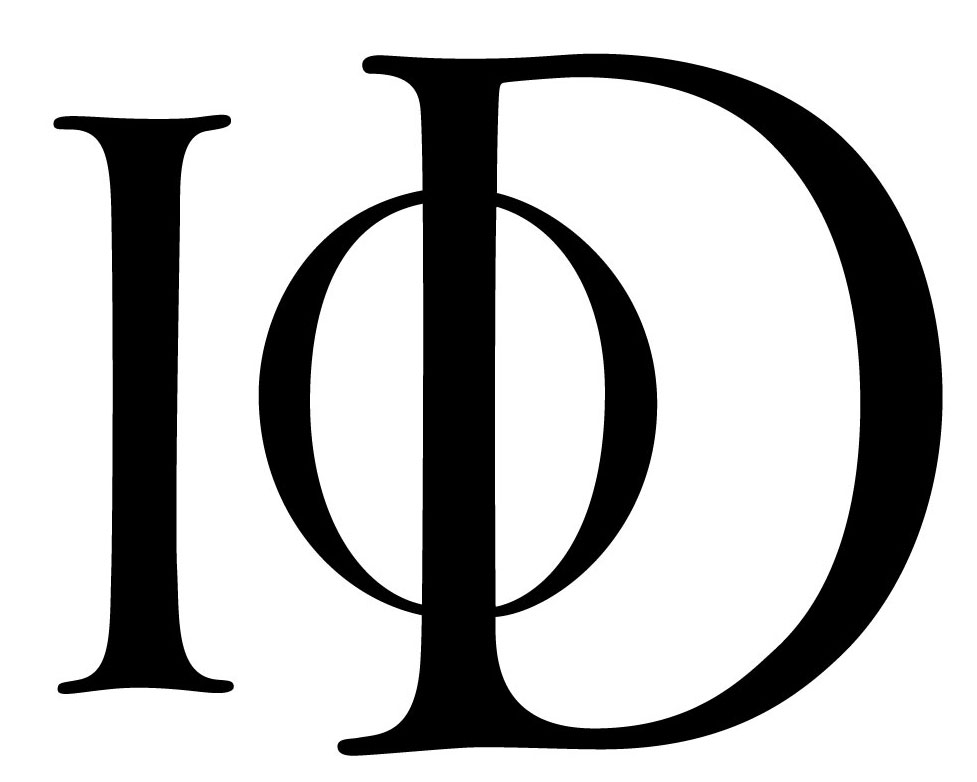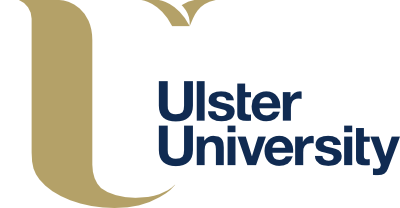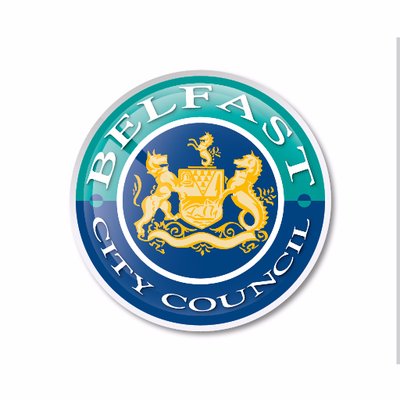 Contact us
Email: info@mcanallen.com